Uchafbwyntiau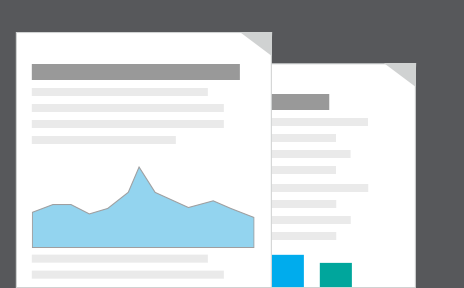 Beth sydd yn y bwletin?
In Quarter 4 (Oct to Dec) 2016, gross domestic product (GDP) in the UK per head increased by 0.5% compared with the previous quarter and 1.2% compared with the same quarter a year ago (Quarter 4 2015).
Net national disposable income per head increased by 5.9% between Quarter 4 2015 and Quarter 4 2016, mainly due to a £7.6 billion increase in the income received from the UK's foreign direct investment abroad.
Real household disposable income per head declined by 0.5% between Quarter 4 2015 and Quarter 4 2016, largely driven by increasing prices of goods and services.
Mwy o gyhoeddiadau
Data a gyrchwyd gan y defnyddiwr
Publications related to Lles
Presents indicators that adjust or supplement more traditional measures such as GDP to give a more rounded and comprehensive basis for assessing changes in economic well-being.

Estimates of personal well-being for UK and countries of the UK for the year ending December 2016.

First estimates of the UK environmental goods and services sector for 2013-2014 and revised estimates for 2010-2012. Included are estimates of output, gross value added, and employment.
View all related statistical bulletins
Estimates of national and regional human capital in the UK from 2004 to 2015.

An assessment of UK progress against a set of headline national well-being indicators, which include our health, natural environment, personal finances and crime. Change over time is also assessed to establish whether national well-being is improving or deteriorating.

The Sustainable Development Indicators (SDIs) provide an overview of progress towards a sustainable economy, society and environment. There are 12 headline and 23 supplementary indicators, supported by 25 and 41 measures respectively. Where there are sufficient data to be compared, measures have been assessed over the long-term and short-term to show if there has been clear improvement, deterioration or if there has been little or no overall change.
Gweld yr holl erthyglau cysylltiedig
Methodology related to Lles
Canllawiau defnyddiol i'ch helpu i wybod lle i ddod o hyd i ystadegau lleol.