Uchafbwyntiau
Chained Volume Measures (CVM)
£ 470,527 m
2016 Q4
Dyddiad y datganiad:

31 March 2017



Cyhoeddiad nesaf:

28 April 2017
Mwy o ddata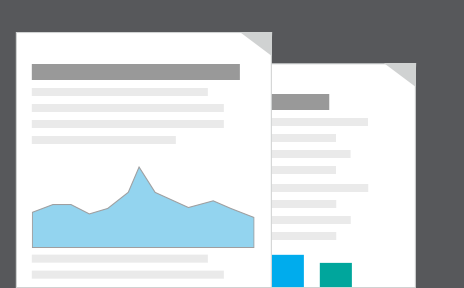 Beth sydd yn y bwletin?
UK gross domestic product (GDP) was estimated to have increased by 0.6% during Quarter 4 (Oct to Dec) 2016, the same rate of growth as in the previous 2 quarters.
Growth during Quarter 4 was dominated by services, with a strong contribution from consumer-focused industries such as retail sales and travel agency services.
Following falls in Quarter 3 (July to Sept) 2016, construction and production provided negligible positive contributions to GDP growth in Quarter 4 2016.
Mwy o gyhoeddiadau
Data a gyrchwyd gan y defnyddiwr
Publications related to Cynnyrch Domestig Gros (CDG)
Methodology related to Cynnyrch Domestig Gros (CDG)
Canllawiau defnyddiol i'ch helpu i wybod lle i ddod o hyd i ystadegau lleol.