Uchafbwyntiau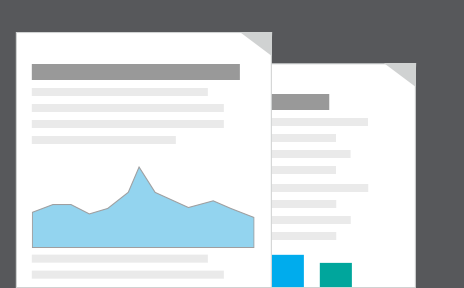 Beth sydd yn y bwletin?
Net investment of £12 billion was reported by insurance companies, pension funds and trusts in Quarter 1 (Jan to Mar) 2017; this follows two consecutive quarters of net disinvestment, the 5-year quarterly average for this series is net investment of £6 billion.
Quarter 1 2017 saw the largest net investment (£20 billion) in short-term assets since this series began in 1983; this was mainly caused by net investment by unit trusts and property unit trusts (£7 billion) and long-term insurance companies (£7 billion).
In Quarter 1 2017, the net disinvestment (£16 billion) in UK corporate securities was the largest since this series began in 1987; this was predominantly due to net disinvestment in UK ordinary shares (£15 billion).
Mwy o gyhoeddiadau
Data a gyrchwyd gan y defnyddiwr
Publications related to Buddsoddiadau, pensiynau ac ymddiriedolaethau
Investment choices of financial institutions based on financial transactions (investments and disinvestments), including balance sheet data for short-term assets and liabilities, and income and expenditure data.

The value of ordinary shares held in UK incorporated companies listed on the London Stock Exchange by sector of the owner, with a country breakdown for shares owned outside the UK.

The nature of occupational pension provision in the UK providing summary data on membership of schemes and contributions paid.
View all related statistical bulletins
Contributions to private (non-state) pensions. Private pensions considered are: occupational schemes for private sector and public sector employees; and personal pensions, including group personal and stakeholder pensions.
Gweld yr holl erthyglau cysylltiedig