Ffocws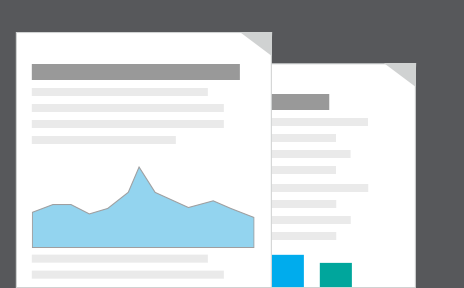 Beth sydd yn y bwletin?
In the period leading up to the coronavirus (COVID-19) pandemic, the richest (£107,800) one-fifth of people's average household incomes before taxes and benefits was over 12 times larger than the poorest fifth (£8,500); however, this gap reduced to four times (£75,600 and £18,600 respectively) when taxes and benefits were taken into account.
Despite the redistributive power of taxes and benefits, income inequality as measured by the Gini coefficient for household income after taxes and benefits income has increased over the last 10 years, rising by an average of 0.2 percentage points per year.
The rise in inequality of household income after taxes and benefits in the last decade is largely down to the diminishing effectiveness of cash benefits to redistribute income from the richest to the poorest, coinciding with the freezing of many cash benefits at their financial year ending (FYE) 2016 values.
Mwy o gyhoeddiadau
Back to top
Publications related to
Incwm a chyfoeth
Statistical bulletins
The redistribution effects on individuals and households of direct and indirect taxation and benefits received in cash or kind analysed by household type.

Presents a rounded and comprehensive basis for assessing changes in economic well-being through indicators that adjust or supplement more traditional measures such as gross domestic product (GDP).
View all related statistical bulletins
Articles
Gweld yr holl erthyglau cysylltiedig