Ffocws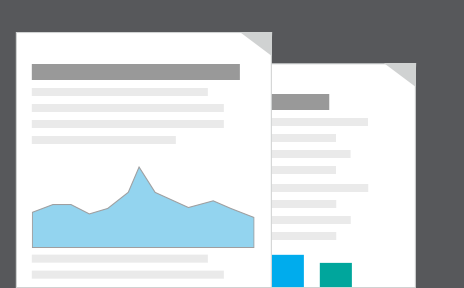 Beth sydd yn y bwletin?
In 2019, there were 7,565 deaths registered in the UK that related to alcohol-specific causes, the second highest since the data time series began in 2001.
The 2019 age-standardised alcohol-specific death rate was 11.8 deaths per 100,000 people, remaining stable with no significant change since last year.
Since the beginning of the data time series in 2001, rates of alcohol-specific deaths for males have consistently been more than double those for females (16.1 and 7.8 deaths per 100,000 registered in 2019 respectively).
Mwy o gyhoeddiadau
Back to top
Publications related to
Defnyddio cyffuriau, alcohol a smygu
Statistical bulletins
Deaths caused by diseases known to be a direct consequence of alcohol misuse by sex, age, region and deprivation.

Deaths related to drug poisoning in England and Wales from 1993 to 2020, by cause of death, sex, age and substances involved in the death.

Sexual identity, smoking prevalence and perceived general health using data from the Integrated Household Survey.
View all related statistical bulletins