Ffocws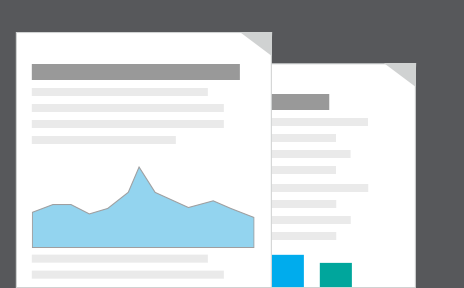 Beth sydd yn y bwletin?
There were 198 unexplained infant deaths accounting for 8.0% of all infant deaths in England and Wales in 2018.
The unexplained infant mortality rate had been decreasing since records began in 2004 but has levelled out since 2014 and was 0.30 deaths per 1,000 live births in 2018.
Over half (57.6%) of all unexplained infant deaths were males in 2018 (114 deaths), which is a similar proportion when considering all infant deaths; unlike other infant deaths, unexplained infant deaths are more likely to occur in the postneonatal period.
Mwy o gyhoeddiadau
Back to top
Publications related to
Iechyd plant
Statistical bulletins
Annual data on sudden infant deaths in England and Wales and infant deaths for which the cause remained unascertained after a full investigation, with associated risk factors.

Stillbirths, infant and childhood deaths occurring annually in England and Wales, and associated risk factors.

Death rates of pre-term, full-term and post-term babies and various factors that may influence their survival.
View all related statistical bulletins