Ffocws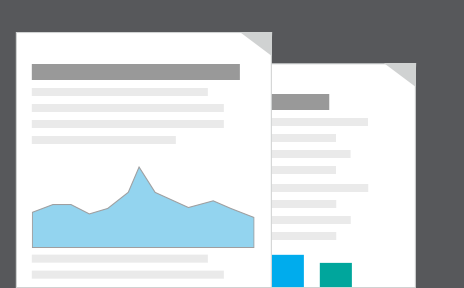 Beth sydd yn y bwletin?
The workplace pension participation rate in the UK was at 79% (22.6 million employees) in April 2021, up slightly from 78% in 2020; a growth partly explained by increased public sector employment driven by the government's response to the coronavirus (COVID-19) pandemic.
In April 2021, the gap in employee workplace pension participation rates between the public (91%) and private sectors (75%) was among its lowest levels, mainly driven by increased participation in the private sector up from 32% in 2012.
Employee participation in workplace pensions reflects the automatic enrolment (AE) age (aged 22 to 65 years) eligibility; in April 2021, around 8 in 10 eligible employees had a pension compared with 2 in 10 employees aged 16 to 21 years, and 4 in 10 aged 65 years and over.
Mwy o gyhoeddiadau
Back to top
Publications related to
Pensiynau gweithle
Statistical bulletins
Membership to workplace pension arrangements for UK employees, using data from the Annual Survey of Hours and Earnings (ASHE).
View all related statistical bulletins
Articles
The latest information on membership and contributions, by contracted out status, is presented for private sector defined benefit occupational schemes. The story focuses on 2013, but also provides active membership details for 2008 to 2013 inclusive.
Gweld yr holl erthyglau cysylltiedig