Uchafbwyntiau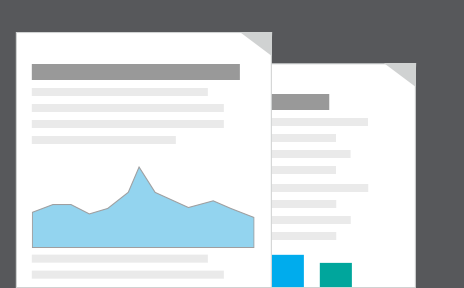 Beth sydd yn y bwletin?
Employee workplace pension scheme membership has increased to 73% in 2017, from 67% in 2016, driven predominantly by increases in membership of occupational defined contribution schemes (including National Employment Savings Trust) within the private sector.
In 2017, there were 89% of public sector employees who were members of a workplace pension scheme compared with 67% of private sector employees, this gap continues to narrow following the introduction of automatic enrolment in 2012.
Those aged 22 to 29 years had the largest growth in pension membership from 65% in 2016 to 73% in 2017.
Mwy o gyhoeddiadau
Back to top
Publications related to
Pensiynau gweithle
Statistical bulletins
Membership and contributions to workplace pension arrangements for UK employees by type, age, industry, public and private sector, occupation and size of company.
View all related statistical bulletins
Articles
The latest information on membership and contributions, by contracted out status, is presented for private sector defined benefit occupational schemes. The story focuses on 2013, but also provides active membership details for 2008 to 2013 inclusive.
Gweld yr holl erthyglau cysylltiedig