House prices fall over the year while private rents see record rises
Average UK house prices are estimated to have fallen 0.1% in the year to September 2023 (provisional estimate). This is down from an increase of 0.8% in the 12 months to August 2023 (revised estimate).
The average UK house price was £291,000 in September 2023 (provisional). This is little changed from the same month a year ago, but £9,000 above the recent low point in March 2023.
Average house prices are estimated to have fallen in England and Wales in the year to September 2023 (by 0.5% and 2.7%, respectively), while in Scotland house prices rose by 2.5% over the same period. In Northern Ireland, average house prices rose by 2.1% in the year to quarter 3 (July to September) 2023.
These provisional estimates are based on smaller data volumes than usual. For further information, please see our full UK House Price Index bulletin.
Private rental prices continued to grow at a record high rate in the UK, rising by 6.1% (provisional estimate) in the year to October 2023. This is the largest annual percentage change since this UK data series began in January 2016.
Private rent prices rose 6.0% in England, 6.9% in Wales and 6.2% in Scotland in the year to October 2023. These are the highest annual changes in rental prices since records began (January 2006 for England, January 2010 for Wales, and January 2012 for Scotland).
Private rental prices in London (which accounts for almost a third of UK rental expenditure) increased by 6.8% in the 12 months to July 2023, the highest of any English region. This is the highest annual percentage change in London since the series began in January 2006.
Experimental analysis measuring price changes for privately rented homes in England and Wales found that one in five properties revisited in September 2023 had seen prices rise by 10% or more (21% of properties in England and 17% of properties in Wales).
On average, properties are revisited (and prices recorded) every 12 months in England, and every nine months in Wales.
Of properties in England revisited between July and September 2023, prices had risen since the last visit for around 6 in 10 properties. In Wales, prices had risen for around 4 in 10 properties. In both countries, this is a higher proportion than last year (July to September 2022).
A third (33%) of adults in Great Britain paying rent or a mortgage said they were finding the payments very or somewhat difficult to afford.
This is according to those asked between 15 and 26 November 2023 as part of our latest Public opinions and social trends bulletin.
This is similar to the 34% who reported the same one year ago (8 to 20 November 2022).
You can use our Mortgage Calculator tool to see how mortgage repayment costs have changed around the country and enter your own inputs to personalise estimates for where you live.
We have also published analysis of housing purchase affordability and private rental affordability in the year to March 2022.
How this affects you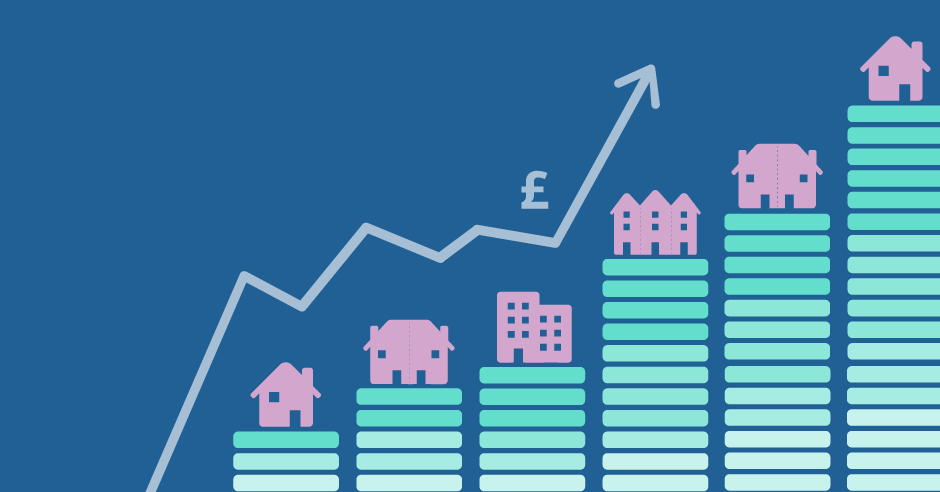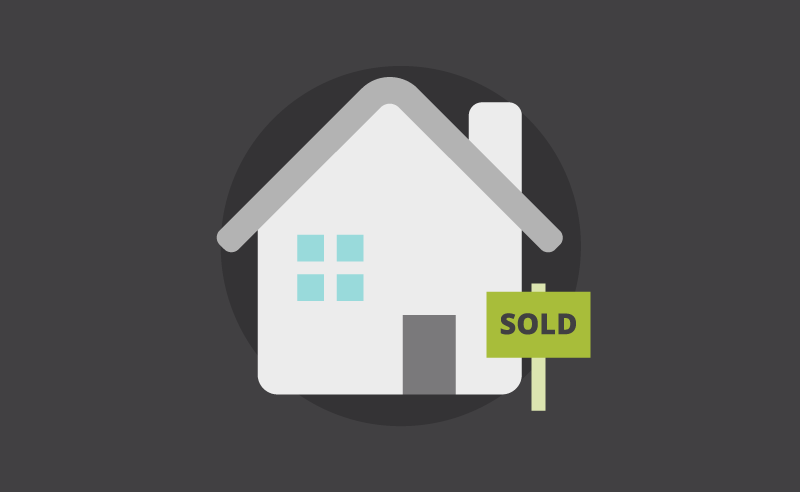 UK house prices
Read our latest article for information on average house prices by UK country and English regions.